APARTMENT UNITS NOW SELLING!
Studio, one bedroom, two bedroom, three bedroom Apartment units available for sale, located at West Airport DZORWULU, price starting from $75,000
Contact Us
GLOBAL EXPERIENCE, LOCAL EXPERTISE
We do not compromise on quality, as client centered company we make sure all details are covered without any excuses.
HIRE US
WE DON'T ONLY BUILD HOMES. WE BUILD RELATIONSHIPS!
We establish open lines of communication where a client can voice out his/her concerns and we listen to our clients since we are a caring building partner.
Hire Us
Your Trusted Residential Constructor In Ghana
We specialize in the construction and remodeling of estate homes in Ghana. We collaborate with homeowners and developers to design and build luxurious villas and estate homes in the most prestigious communities.
We also work with families who live abroad and want to build their dream homes in Ghana. We specialize in building estate homes in Ghana that reflect the local culture while also feeling like home. Personal attention and custom design, high-quality building materials, obtaining all necessary permits, and assembling a team of skilled craftsmen to build your new home without hassle
We go beyond the expected to find the best possible solution
Why Choose Us
Accountability
Our design build approach allows our clients to have a single point of accountability throughout the project. This gives the clients everything they need to achieve their construction vision under one roof
Flexibility
Our phased construction approach is meant to ease strain on your finances. We work with what you have at the moment as you gather more finances for the completion of the project.
Transparency
We have established open lines of communication where a client can voice out his/her concerns and we listen to our clients since we are a caring building partner. We not only build homes. We build relationships!
Looking to buy, Rent or Lease a Property ?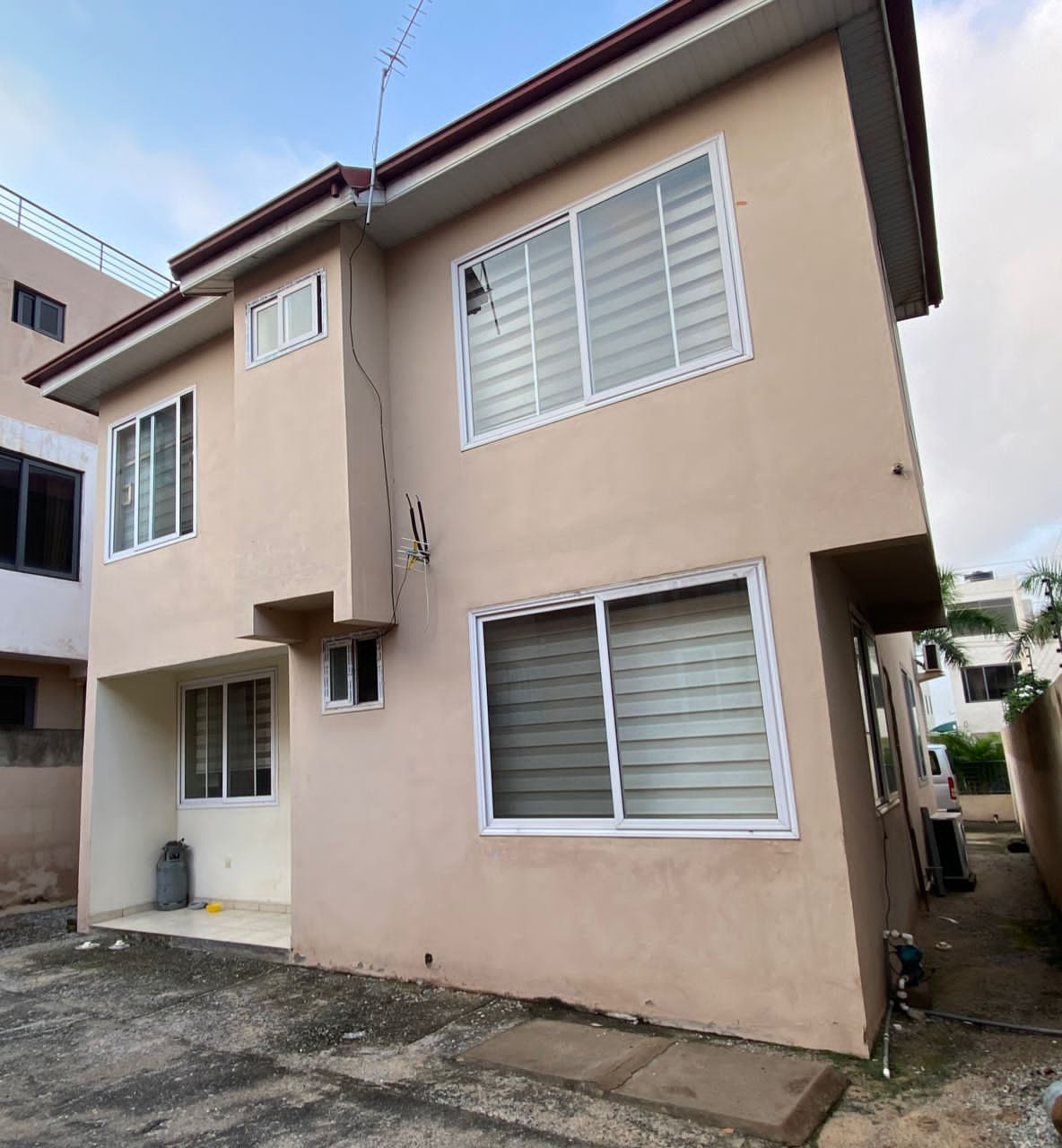 Spintex Behind Palace Mall
$350,000
Tema Community 24
$220,000 Slightly Negotiable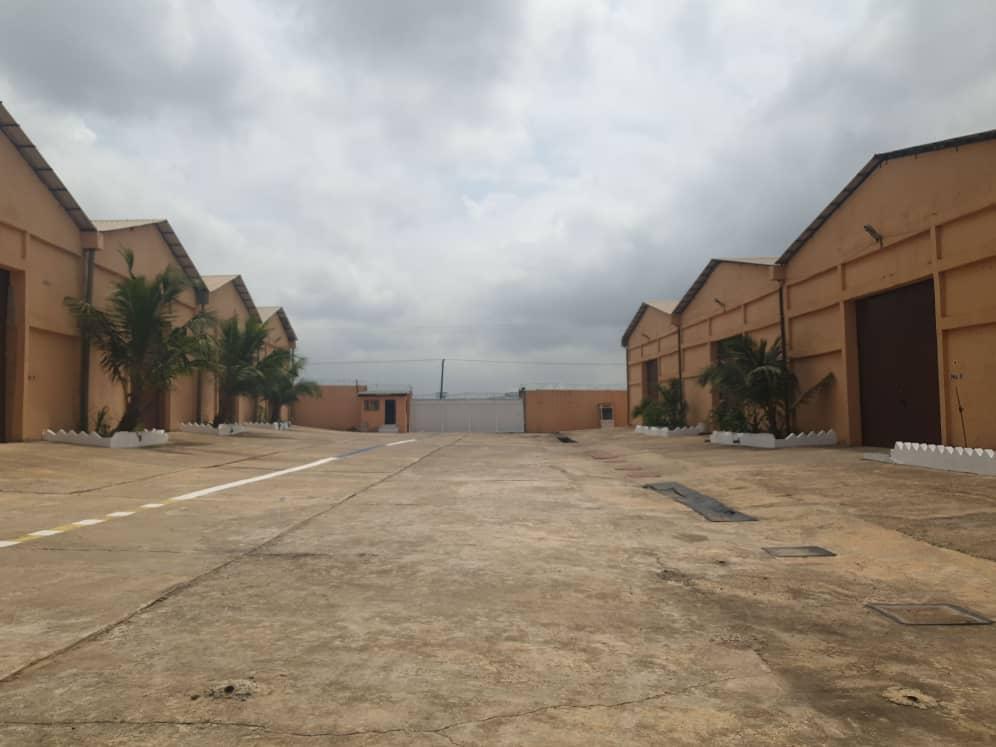 Tema
$4.5 Per Square Meter
Accra West Legon
$6.5 Per Square Meter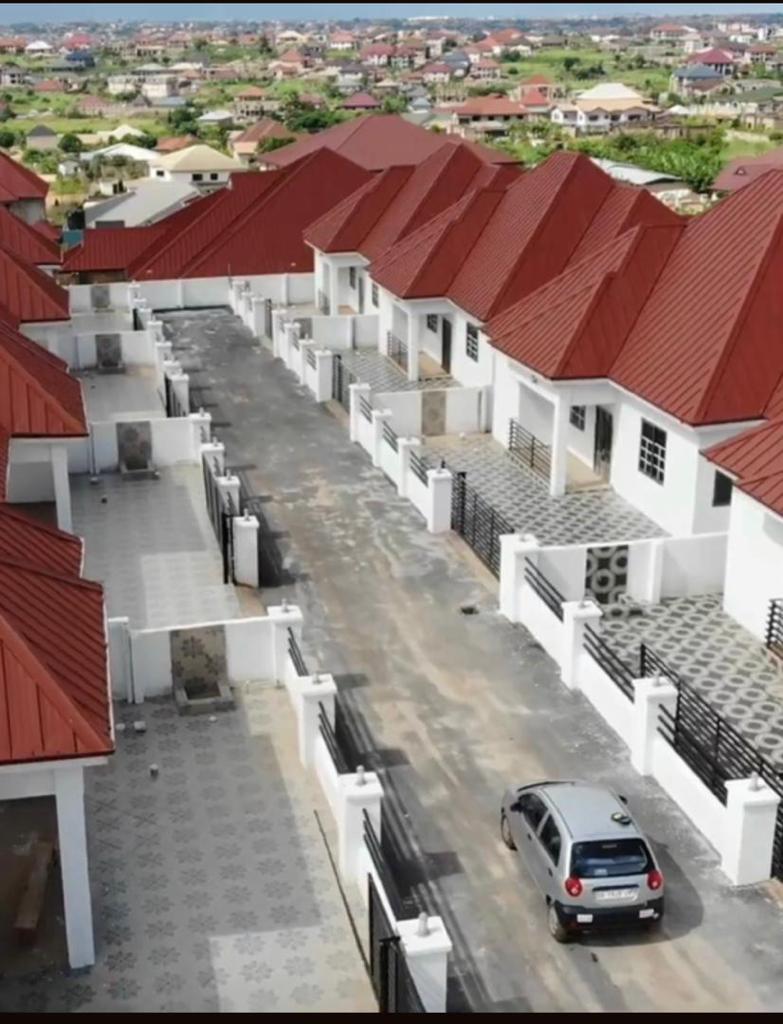 Kumasi Ahenema Kokoben
Ghc600,000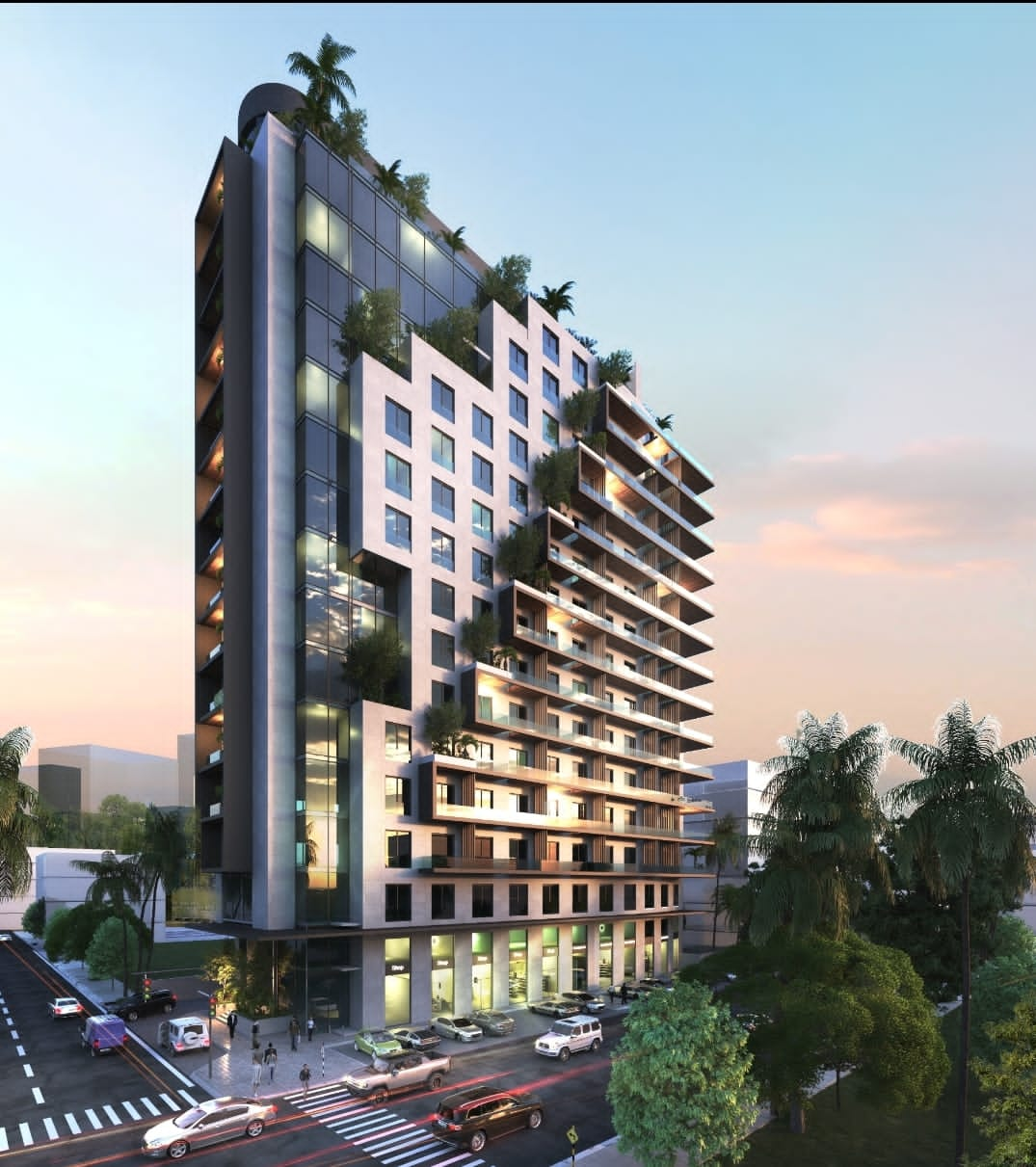 West Airport Dzorwulu
Starting From $75,000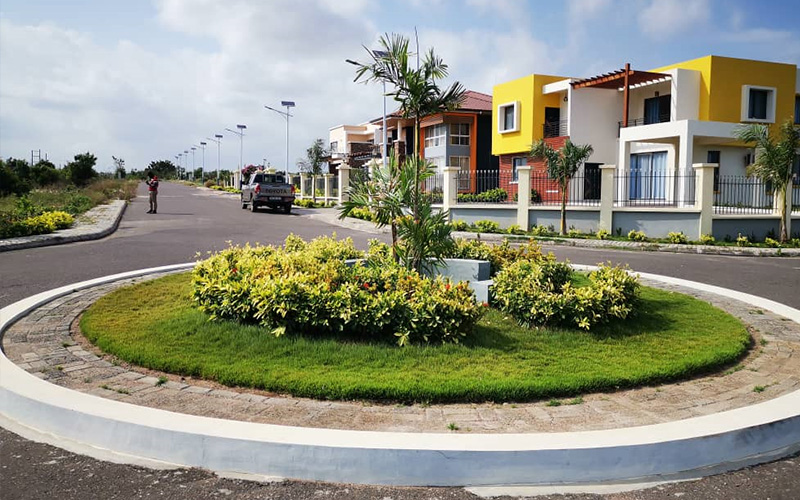 Experienced. Integrated. Proven.
Building your home can be an exhilarating journey. Transforming your dreams into an actual block and mortar structure can also be a daunting task. This guide will take you through the building process in Ghana, giving you pointers to some key things you should have in mind.
See Our Process Here
Looking for a quality and affordable contractor for your next project?
Quality is not only our standard. It's also an attitude instilled in our company.
Call Us
Request A Quote
Testimonials
Testimonials
Benjamin Schunke
Co-Founder Fairpointers Ltd.
Building in Ghana is not easy. I wanted a house design following the famous BAUHAUS philosophy in Germany. Simon was from the beginning a very valuable guide and enabler. His key strength is a true customer understanding and an outstanding strive for quality. He really understands the needs of the customer which I found very rare in Ghana. He will not rest until it is perfect. I strongly recommend to work with him for your building project.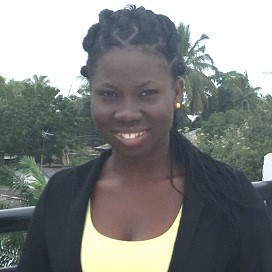 Gifty Nana Yaa Yeboah
Founder Grow Ghana NGO
My dream was always having my own place. I want to be free from the trouble of renting. Simon took my fear from building as you never know who you can trust. He turned out to be very trustworthy and reliable and holding his word at all time. Overall I was very satisfied with his work.